Placements and Internships
We work closely with universities to offer an exciting range of paid part-time, full-time and holiday internships and placements to talented third and final year students and recent graduates.
Here are some of our recent success stories...
---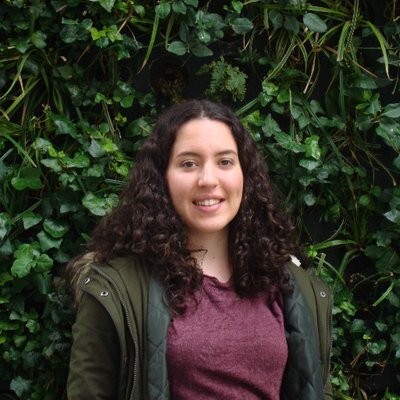 Jesika - So far my time with Kortext has been a very positive experience as I not only have been able to enhance my skills but also see in first hand how the company is trying its best to provide an invaluable service to universities and students around the world during challenging times. Working as an operation admin assistant in the publisher services team, I have had the opportunity to learn more about the different existing publishers as well as provide administrative support by creating spreadsheets and verifying the availability of e-textbooks on our database. This role has required me to become more flexible, organised, attentive to detail and communicative. I have also had to learn to cope with new ways of working and collaborating due to COVID-19 but thankfully the 1-2-1 sessions and with my manager and the interns video calls have allowed me to share any worries and stay connected with others.
Hamza - I started working with Kortext on 6th August as a Software Quality Assurance Analyst. It was my first ever professional working experience with any company and it was a great experience for me as the team is very very supportive and guides me at every step. What I've learned how to test WEB, Desktop, Android & iOS applications to fulfill client requirements, this can be achieved by working closely with developers and business analysts in an agile environment to ensure all bugs and improvements are caught and acted upon at the earliest opportunity.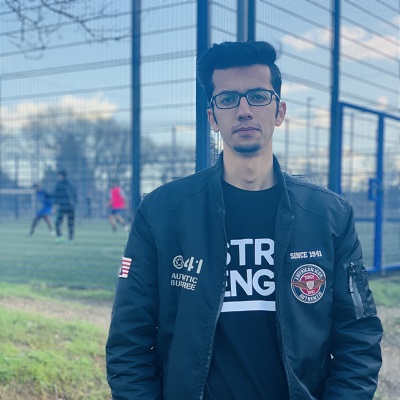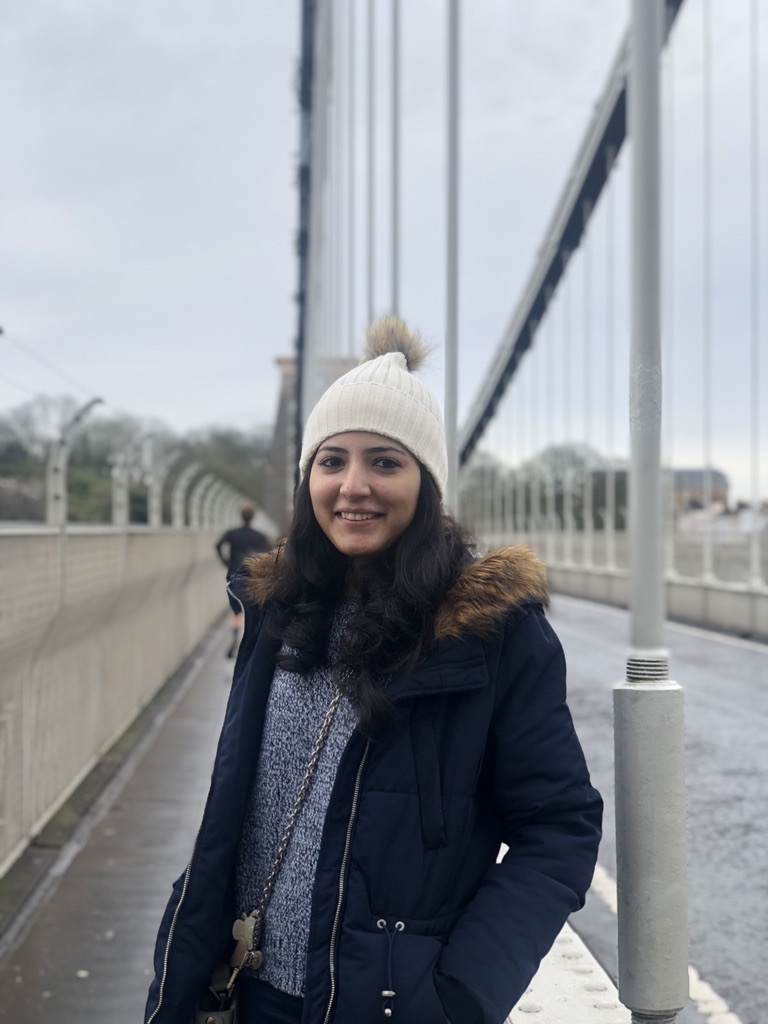 Meghna - My name is Meghna and I am a software engineering graduate. I started my journey at Kortext during my studies working as an intern in the Content Team. With the amazing support from my team, the transition into different areas of work was smooth and seamless and the team has been very welcoming. This internship allowed me to use my skills and learn new ones.
Emily - My three months interning within the marketing department at Kortext was a valuable and enjoyable experience, the whole Kortext team were helpful and friendly from day one. While working for the company we were offered full training in areas of the business we were interested in and given opportunities to work on rewarding projects and campaigns and learn about all aspects of the company. I met some great people and gained many invaluable skills in my time at Kortext, I would highly recommend anyone looking to gain work experience to apply to work here!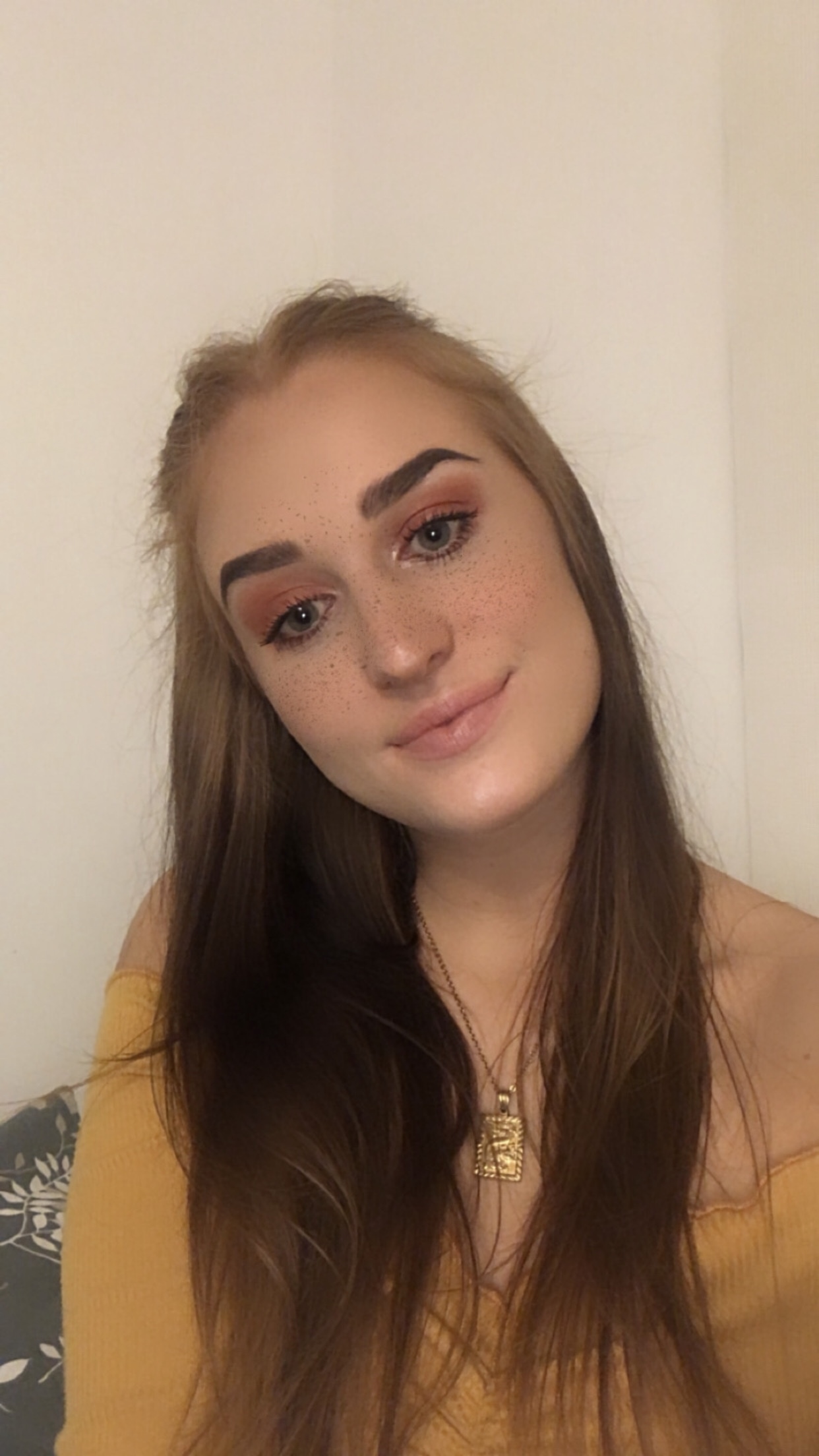 ---
Current internships and placement opportunities will be advertised in our Current Vacancies section. Don't see one for you? Register your CV, telling us what you're looking for and the dates you're available.